Last month when I finished the first draft of the blogdown book, I was thinking that I need a logo for this package, so that we can get some hexbin stickers of blogdown at rstudio::conf 2018. I'm pretty bad at art design, so I asked on Twitter for help. I got a lot of suggestions and drafts, which made it very difficult for me to decide, but eventually I chose this one provided by Taras (the icon is a combination of the RStudio logo and the RSS icon):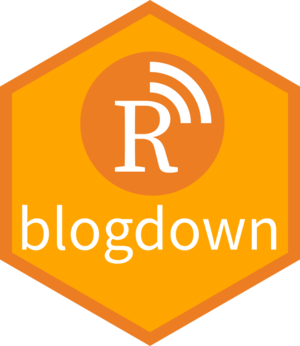 I don't want the rest of the designs to be lost, so I have gathered them below. You can find their authors in the Twitter thread, to whom I was really grateful. In particular, I'd like to thank Thomas Lin Pederson for his tremendous help (and sorry for not using your design).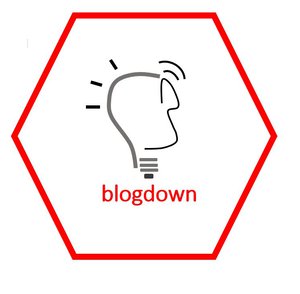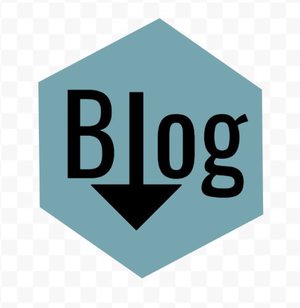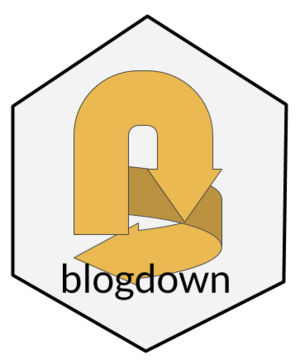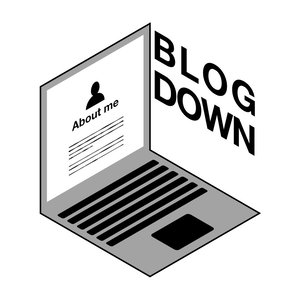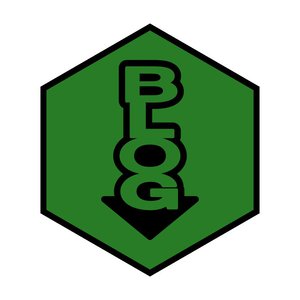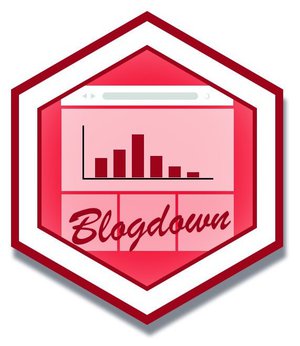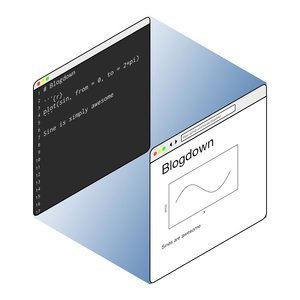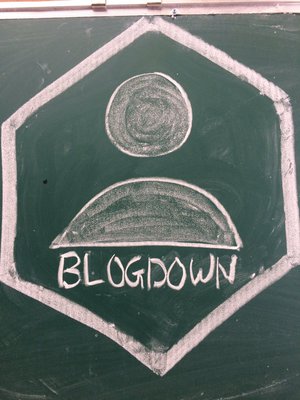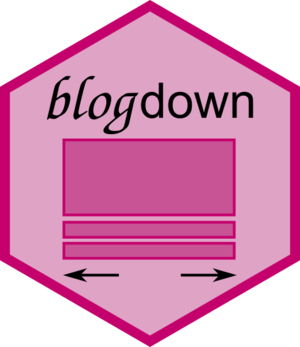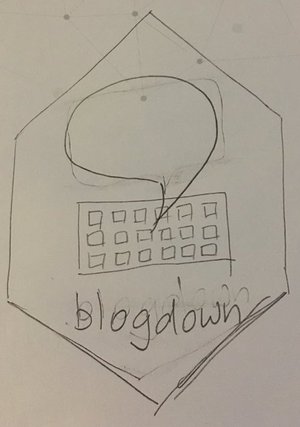 It is fun to see that the "sticker-driven development" has become a new software development model. It is also lovely to know there are so many creative R users in the community.